Pro-Trans Engine Service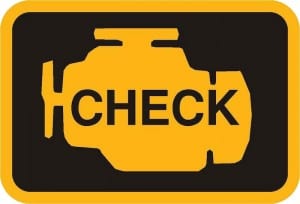 Is your check engine light on? Give us a call or just stop by and we will tell you why it's on for free. We understand it's a little more than a worry when you see that light. Don't put yourself through enduring stress when it come to your vehicle. Give us a try at Pro-Trans and joinf the thousands of happy customers we have served since 1995. We can help you out. We will keep you on the road.
Pro-Trans of Redding, California offers engine service and repair in addition to service and repair of your vehicles transmission, brakes, electrical and cooling system. We are fully equipped to diagnose and resolve any problems with your vehicle's engine. Our staff of ASE Certified technicians ensures your car,truck or van is being serviced by experienced, knowledgable experts.
Pro-Trans specializes in european makes and models. All domestic vehicles are welcome. We built our business on servicing and repairing domestic cars, trucks and vans! We have you covered!
Give us a call (530) 722-9500
Or send us a message by filling out our contact form below. Ask for an appointment! We will fit you in. Look for a replay within a few hours during Monday-Friday, 8:00 AM – 5:00 PM.

Contact Us
Ask us a question, have us call you to schedule an appointment..